15 Best Travel Shows to Binge Tonight
If you're anything like all of us here at
Greece Med Travel Centre
, you probably have a serious case of travel withdrawals! We're all waiting for the borders to open back up so we can jet out of here and start experiencing the world again. But for now, we will have to settle with virtual travel from the comfort of our couches. Thankfully, being at home has given us plenty of time to catch up on some of the most amazing travel shows! So sit back, log into your favourite streaming site and get ready to take a tour of the world with some of our favourite travel shows.
Our top 15 Travel Show picks: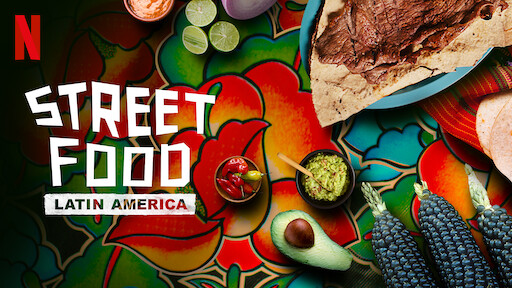 1. Street Food - Netflix
From the creators of Chef's Table, this series takes to the streets for a half-our episodes that transport viewers to some of the world's most vibrant cities, where the rich culture of street food is explored. Currently there are two seasons, one exploring Asia and the other Latin America. Take it from us... you're going to be very hungry after watching this series. Make sure you've grabbed a snack or two before starting this one!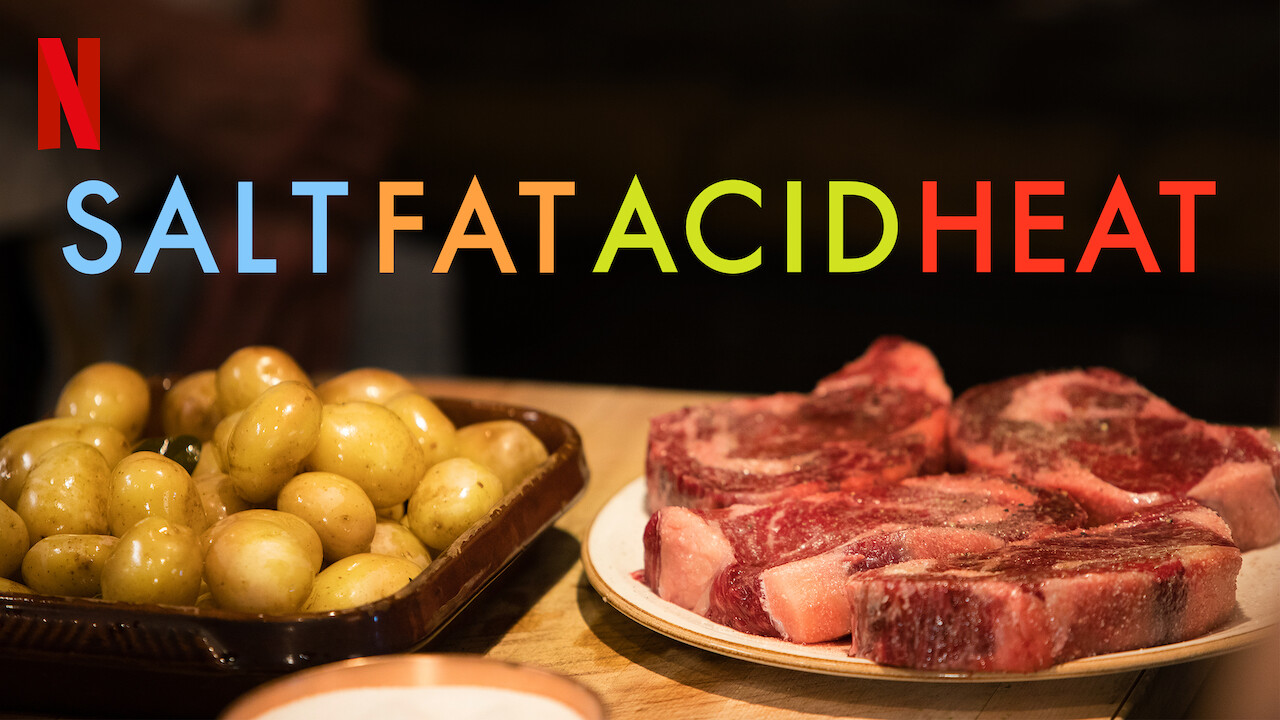 2. Salt, Fat, Acid, Heat - Netflix
This limited series takes you on a journey with chef and food writer Samin Nosrat to Mexico, Japan, Italy, and California, to discover the basic keys to wonderful cooking. Serving up feasts and helpful tips along the way, this show is guaranteed to leaving you wanting to cook up a storm in the kitchen!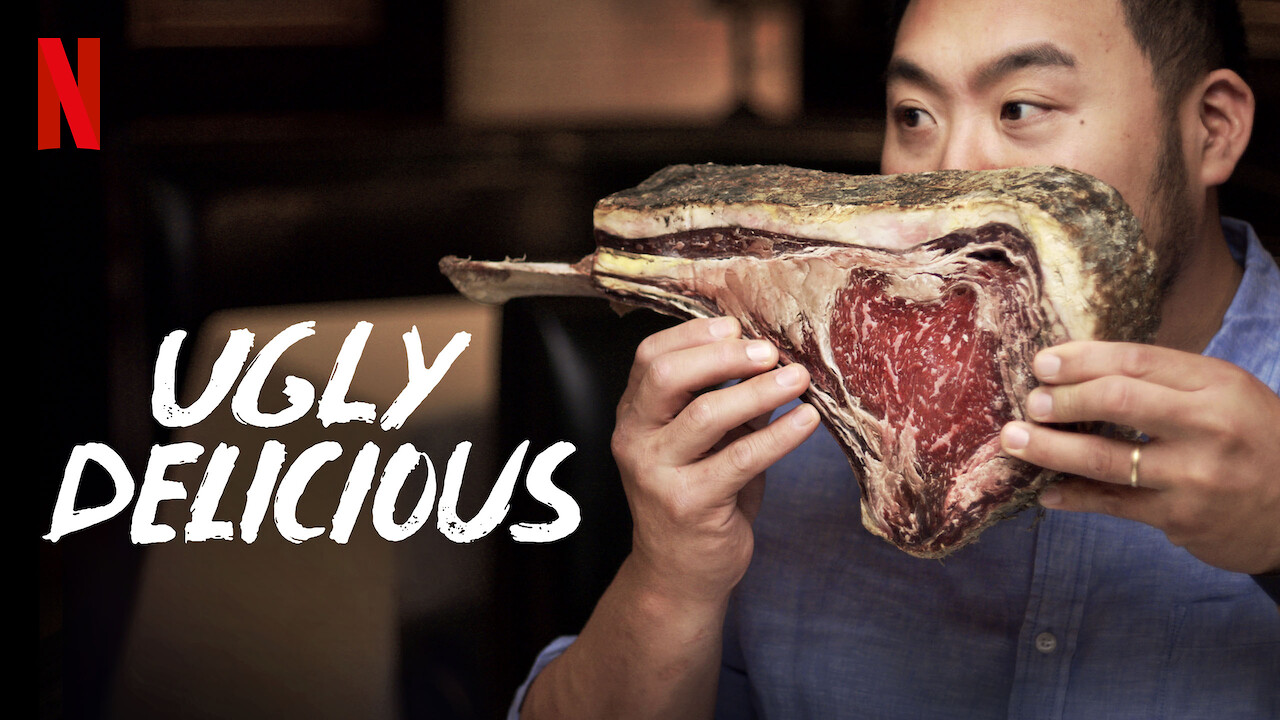 3. Ugly Delicious - Netflix
Follow James Beard Award-winning chef David Chang as he travels to culinary hot spots around the world. The show combines travel, cooking and history with each episode highlighting one dish or concept, exploring how it is made in different regions and how it's evolved. You'll see quite a few familiar faces throughout this series, as he often has guests join him along the way.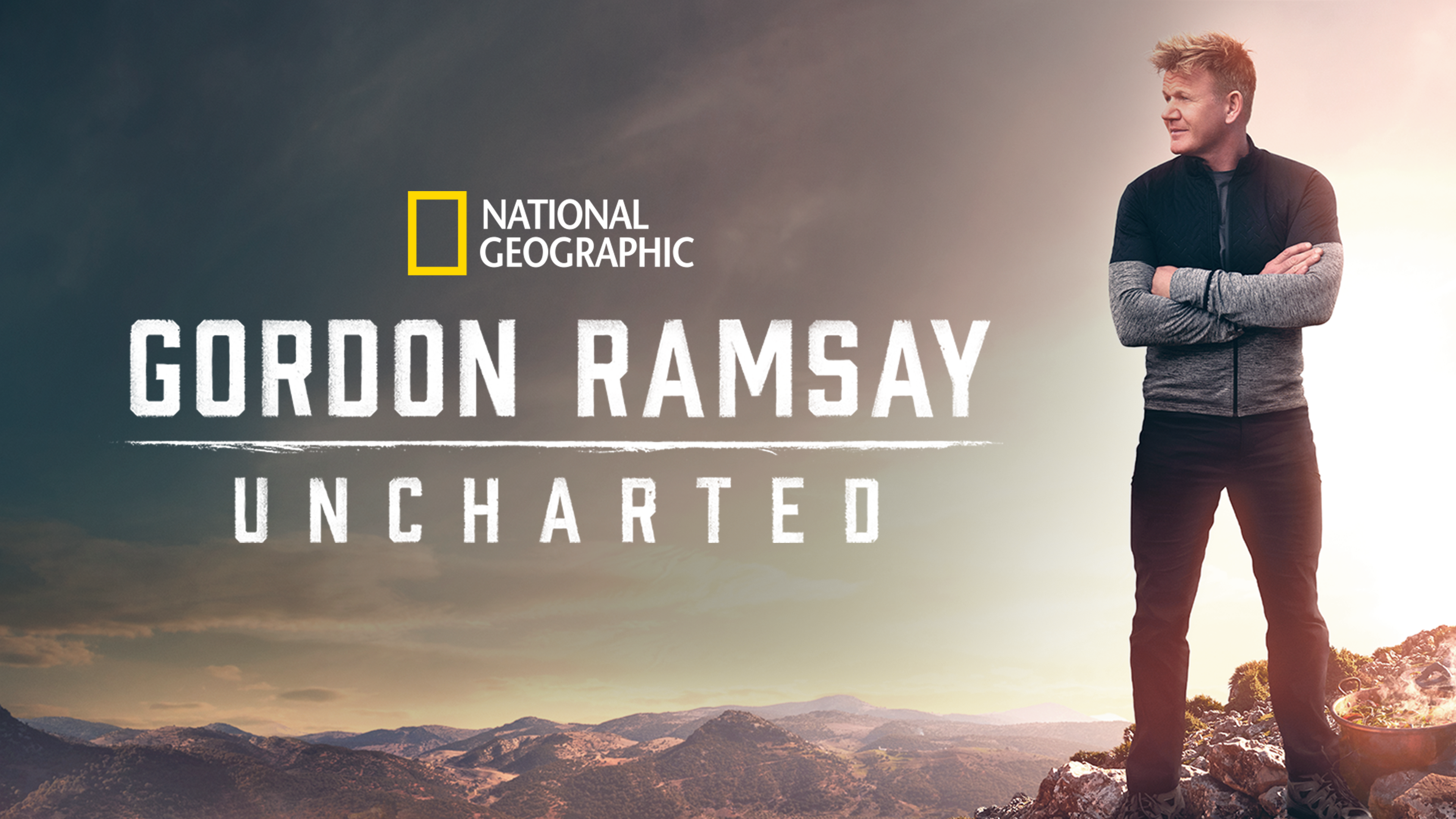 4. Gordon Ramsay: Uncharted - Disney+
Can anyone else see a bit of a pattern forming here... we're back with another food related travel show. In this delightful series, famous chef Gordon Ramsay sets out on an adventurous journey around the world where he interacts with people from different countries about their food and culture. Unfortunately for all Hell's Kitchen fans, there's no id*ot sandwich calling in this series, but nonetheless, still a must watch!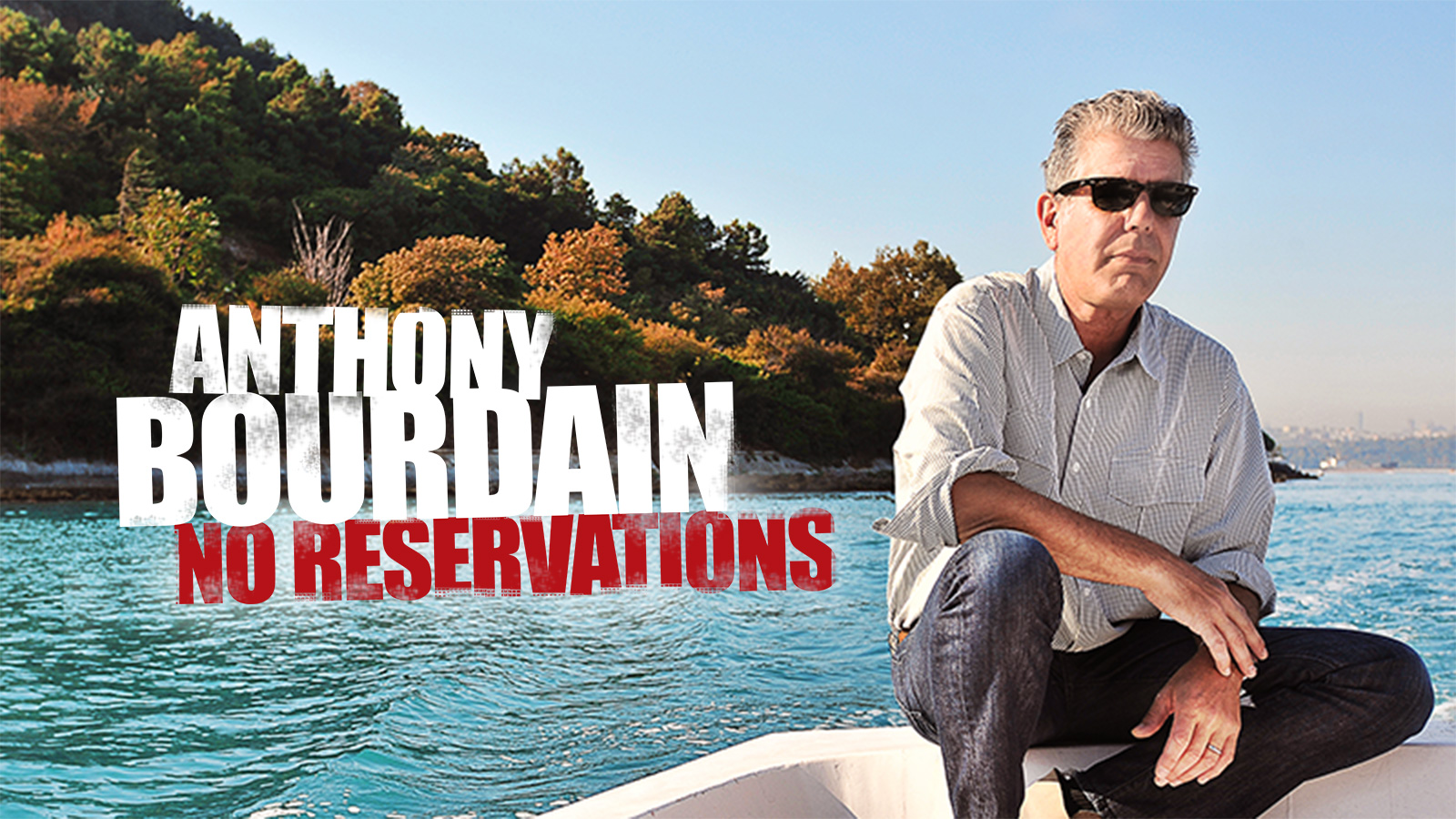 5. No Reservations - Hulu
Get ready to follow bad-boy chef and best-selling author Anthony Bourdain as he hits both familiar culinary hotspots and out-of-the-way gems in his global quest for the ultimate dining experience. Lucky for us, there's nine fabulous series of this gem, guaranteed hours and hours of entertainment!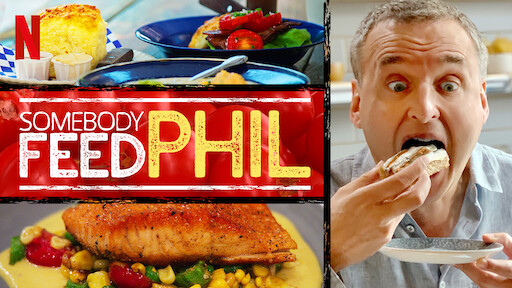 6. Somebody Feed Phil - Netflix
A personal favourite, follow the rapturous Phil Rosenthal, former creator of the long-running sitcom Everybody Loves Raymond, as takes us on a goodwill eating tour of the world. He is often joined by friends and family along the way, so you'll see a few familiar faces in some episodes! The look of joy on his face as he eats something delicious is so contagious it's sure to leave you with a big smile, and also some serious food cravings!
7. Travels with My Father - Netflix
Finally, for the first non food related suggestion on the list, we have this hilariously charming show that follows British comedian Jack Whitehall and his father Michael around the world. Get ready for a whole lot of laughable awkward situations with plenty of adventure, mishaps and escapades along the way.
8. My Greek Odyssey - Seven Network (Australia)
What's not to love about Peter Maneas, he's your typical larger-than-life Aussie. Follow him as he cruises around the Greek islands taking viewers to some of the most spectacular lesser known and hidden places, exploring the rich history, culture, cuisine and unique people he meets along the way. This one is sure to be a family favourite, filled with plenty of laughs along the way!
9. An Idiot Abroad - BBC
Watch and laugh along as two famous comedians, Ricky Gervais and Stephen Merchant, whisk their clueless friend and coworker, Carl Pilkington, to some of the most bizarre and uncomfortable situations around the world. Since he hated to travel, the show was build around his constant reluctance, making for some true comedic gold.
10. Travel Man with Richard Ayoade - SBS on Demand
Combining his charming dry British humour and a famous side sidekick, follow along as host Richard Ayoade tours cities in 48 hours. Described perfectly by the host, "The mini-break is a noodly soup of nincompoopery" so be ready for a lot of informative laughs! If you're missing the IT Crowd as much as us (another must watch show btw) you'll love the episode with Chris O'Dowd.
11. Dark Tourist - Netflix
Get ready to see a side of travel you have probably never seen or even imagined before. In this series follow New Zealand journalist and filmmaker David Farrier as he visits truly unusual, eeriey and often macabre tourist destinations around the world. From a nuclear lake to a haunted forrest there are some places in this series that are better to watch than to experience!
12. Tales By Light - Netflix
Go behind the lens and follow talented Australian and North American photographers to see exactly what goes into capturing a powerful image. This has some truly captivating imagery that is guaranteed to leave you glued to your seat and watching for hours on end.
13. Hamish and Andy's Gap Year - Channel 9 (Australia)/ Stan
This wouldn't be an Aussie list without mentioning the national treasures, Hamish and Andy. Although the last series aired back in 2014, this is one of those shows that can be re-watched and loved time and time again. The boys charming sense of humour and unmatched chemistry will leave you in tears of laughter every episode.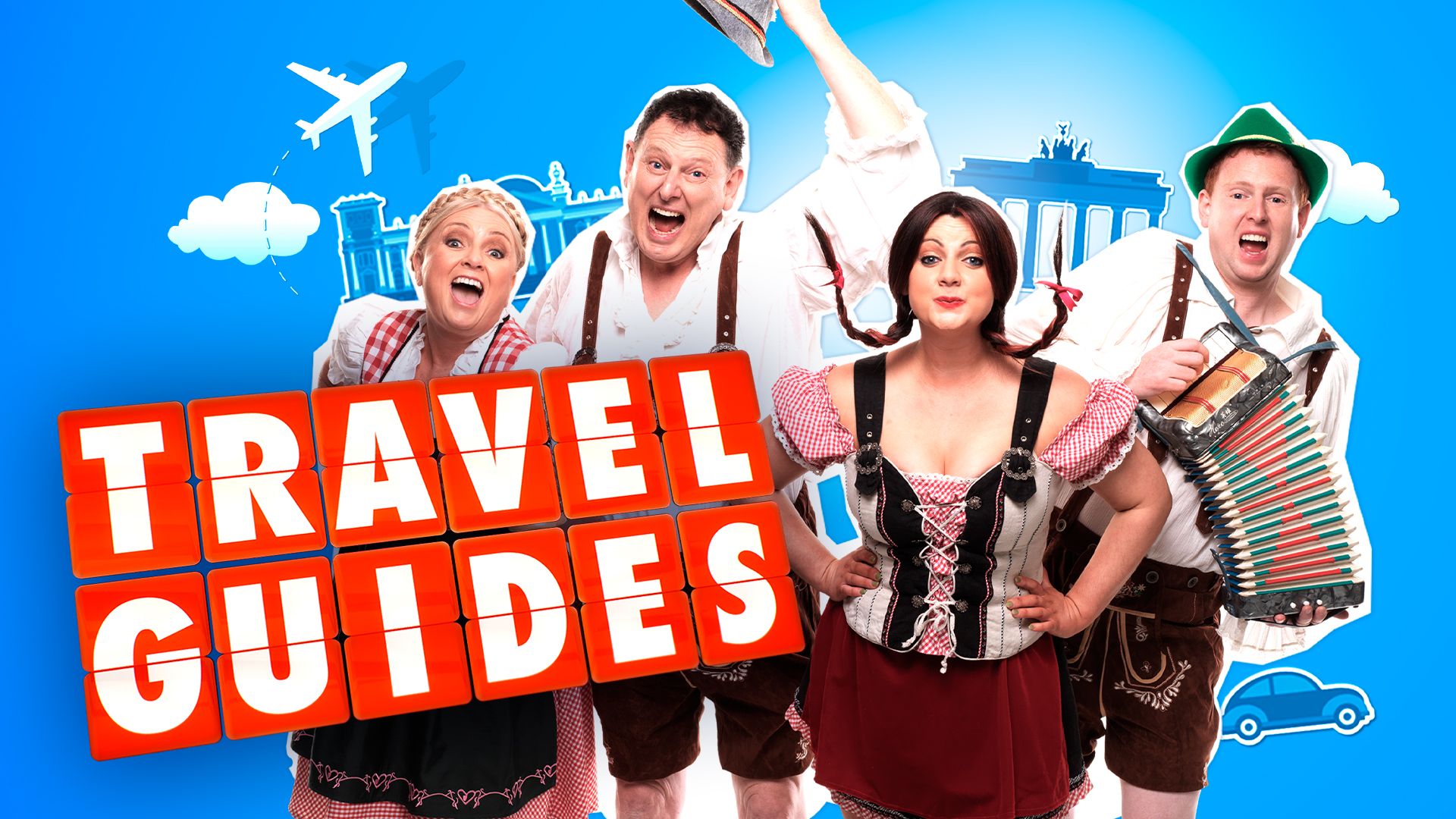 14. Travel Guides - Channel 9 (Australia)
Following up with another Aussie fan favourite, in this reality travel series gives ordinary Australians the chance to be travel critics as they rate their vacation experiences in some of the world's most popular locations. Let me just say, this show is hilarious, another great one to watch with the whole family. The mix of characters they've chosen makes for some truly hysterical TV.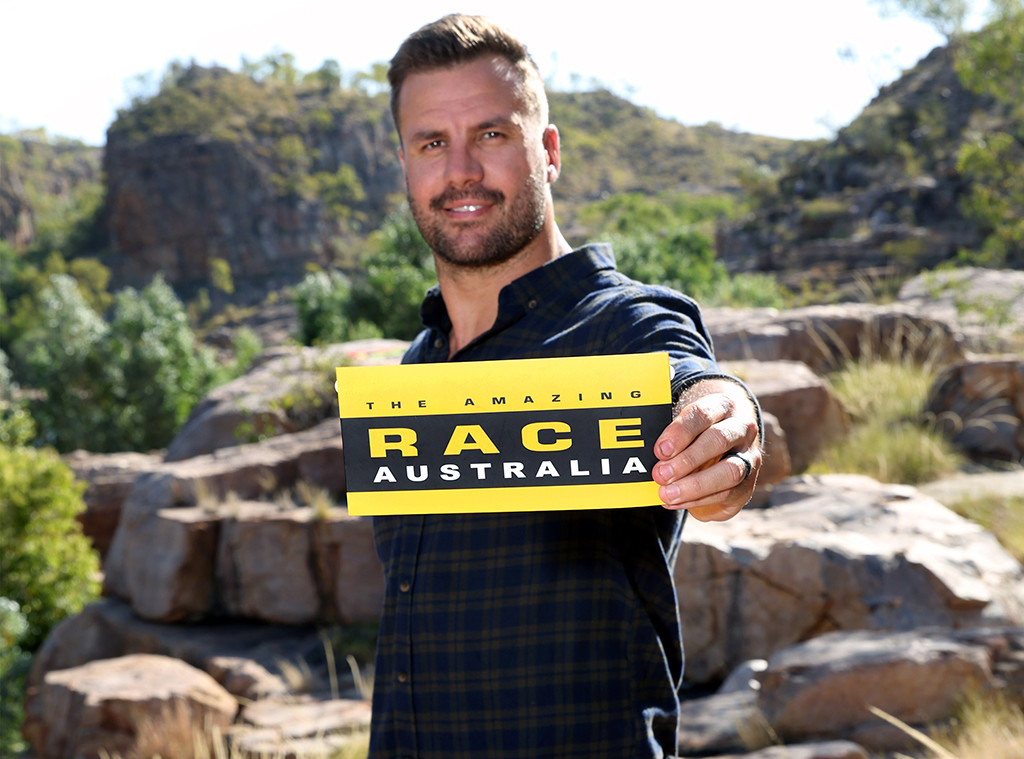 15. The Amazing Race Australia - Network 10 + Seven Network (Australia)
Finishing up the list is the classic adventure reality game show. Follow along as teams race around the world deducing clues, navigating themselves in foreign areas, interacting with locals, preforming physical and mental challenges, and travel by air, foot, boat, car, taxi, the occasionally tuk tuk and everything else in between! The stakes are high as the winning team wins a whopping grand prize of $250,000. Definitely an easy to watch show... except when they have to eat something disgusting like bugs!
*all images courtesy of respective networks